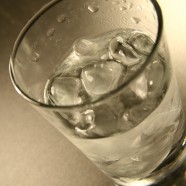 For more than 40 years the American Water Works Association (AWWA) and its members have used Drinking Water Week as a unique opportunity for both water professionals and the communities they serve to recognize the vital role water plays in our daily lives.
This year's recognition will be May 3-9, 2020, and this year's theme for Drinking Water Week is #ThereWhenYouNeedIt
The Rivanna Water and Sewer Authority, along with Charlottesville Utilities and the Albemarle County Service Authority, want our community to know that your water will always be #ThereWhenYouNeedIt. Because of the hard work from our water professionals, the community can count on the quality and reliability of the drinking water to remain the same, even in uncertain times, such as these.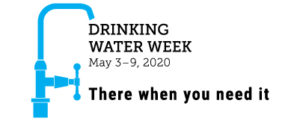 For more information, please visit the AWWA Webpage.