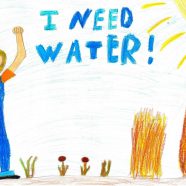 Press Release (from City Water Conservation Program Coordinator Jill Greiner)
Charlottesville and Albemarle County, VA – The City of Charlottesville, the Albemarle County Service Authority (ACSA), and Rivanna Water & Sewer Authority (RWSA) participated in their second annual "Imagine a Day without Water," a national campaign to educate and inspire the community about the value and importance of water in our everyday lives.
The campaign involved a public awareness event in September as well as an art contest where students from the City and County were asked to show the community how they would imagine a day without water would be. The contest was a great success with over 445 poster entries and with representation from almost all City and County Public Schools, private schools, and other organizations, grades 1st through 8th.
Judges from the City, ACSA, and RWSA helped evaluate the artwork for creativity, originality, and incorporation of the contest's message: "Imagine a Day without Water". One winner was chosen from the four grade divisions: 1st – 2nd, 3rd – 4th, 5th – 6th, and 7th – 8th. In addition, the top 60 entries were available to the public to view online and vote for a favorite art poster. With over 530 online votes, a fan favorite was selected. All 5 winners will receive a $200 gift card, water conservation goodie bag, and have their artwork displayed around Charlottesville.
The winners for the 2016 Imagine a Day without Water Art Contest (displayed in order):
1st – 2nd Grade: Sarah Ni, Baker-Butler Elementary, Grade 2
3rd – 4th Grade: Jingui Li, Hollymead Elementary, Grade 4
5th – 6th Grade: Olivia Kim, Hollymead Elementary, Grade 5
7th – 8th Grade: Marco Lopez, Buford Middle School, Grade 8
Fan Favorite: Shilu DeBerry, Brownsville Elementary, Grade 4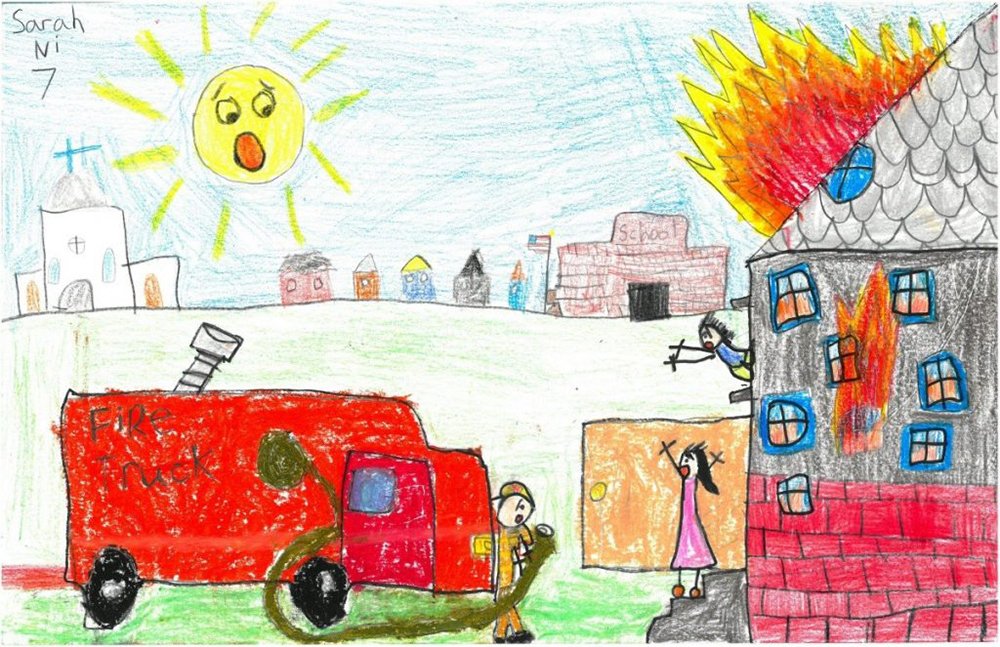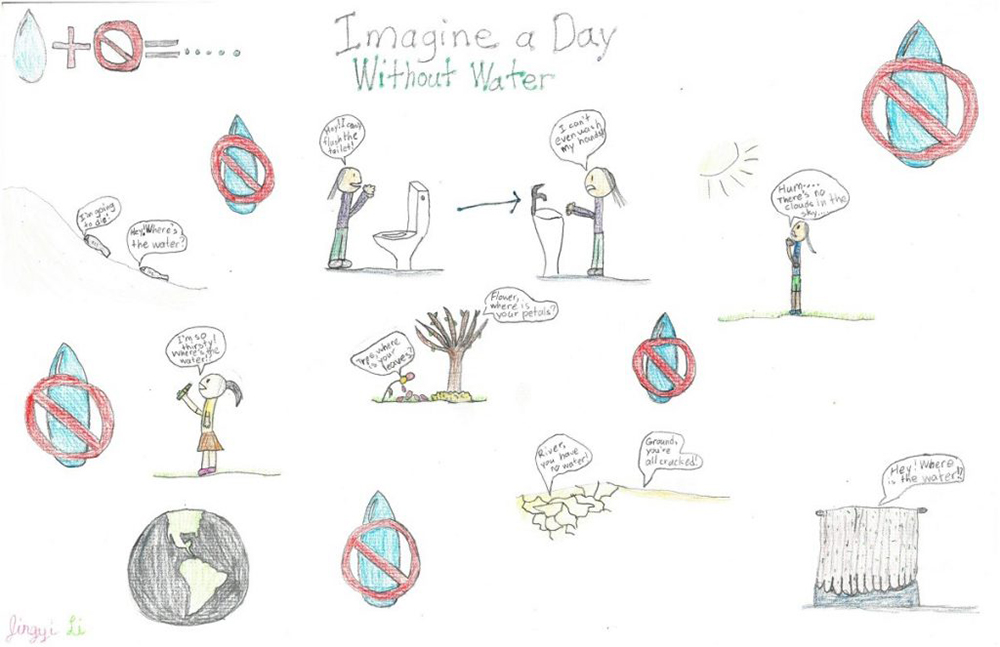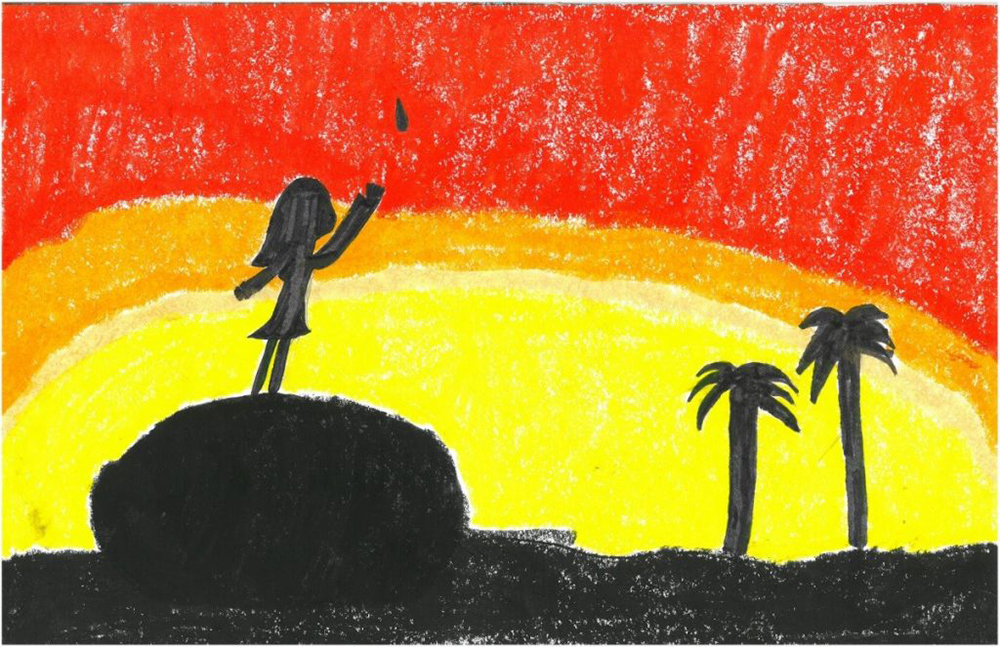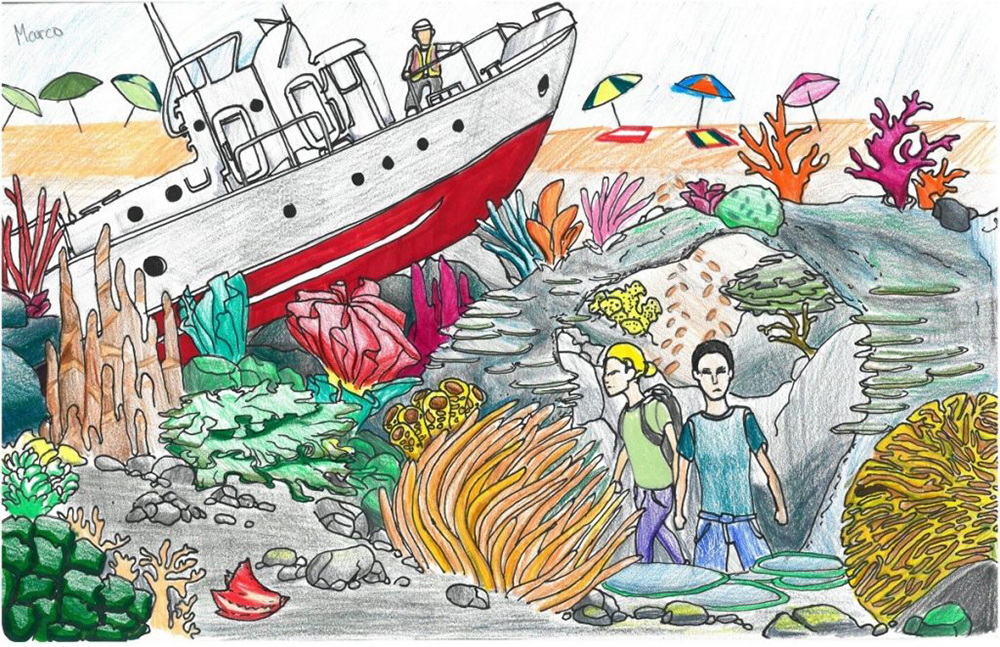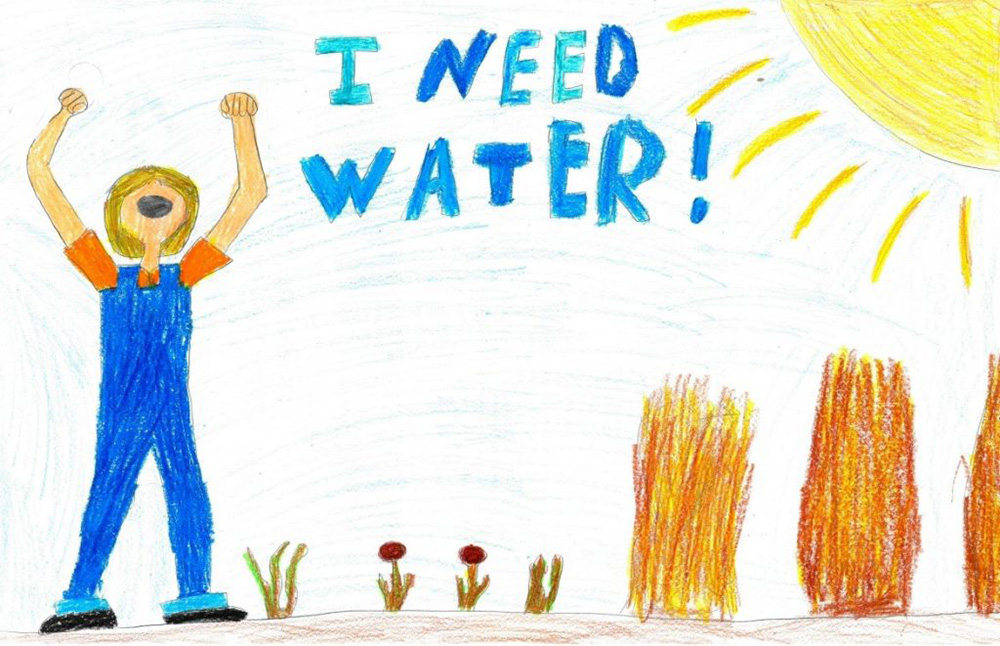 In addition, teachers were encouraged to promote student participation by entering them into a drawing for a $200 gift card to be used for classroom projects. Odds for winning were increased with greater student participation. Four teachers were selected, and the winners of the teacher participation gift cards are the following: Kelly Ewing from Agnor-Hurt Elementary School, Desmond Cormier from Buford Middle School, Tamara Murray from Charlottesville Day School, and John Russell from St. Anne's Belfield School.
The student winners along with the four teachers will be recognized at the Imagine a Day without Water Awards Ceremony on Tuesday, November 29th from 5:30 pm – 6:30 pm at the Albemarle County Service Authority's Board Room located at 168 Spotnap Road, Charlottesville, Virginia. The event is open to the public and water saving giveaways will be available to all attendees. Public parking is available at the event location.
"We are excited to see continued participation and support from the community and Charlottesville and Albemarle students for the Imagine a Day without Water campaign," stated Jill Greiner, the City's Water Conservation Program Coordinator. "The students' artwork shows so many creative perspectives on the value of water."
More information about the Imagine a Day without Water Art contest can be found here: www.charlottesville.org/artcontest. More information about Imagine a Day without Water can be found here: http://imagineadaywithoutwater.org/
# # #