Who we are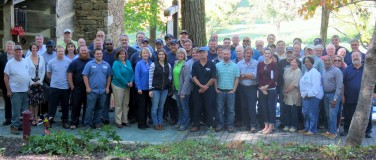 Rivanna is a wholesale water provider with almost 90 employees. We provide clean, safe, high-quality drinking water to the City of Charlottesville and Albemarle County Service Authority's over 120,000 customers. We then treat the wastewater so that it can safely be returned back to the aquatic environment. We also provide recycling, solid waste, and household hazardous waste to over 3,000 residents a month.

What we do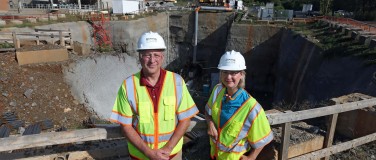 To keep the high-quality water running and reliable, we continue to upgrade our infrastructure, capacity and add advancing technology to meet the needs of our customers. Check out our community project pages for the latest on Schenk's Greenway; the New Rivanna Pump Station; the Odor Control project; the new Ragged Mountain Dam; and more!

Recycling and Waste Disposal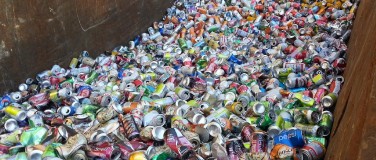 The Rivanna Solid Waste Authority (RSWA) is committed to providing recycling, solid waste, and hazardous waste disposal services specifically requested and funded by the City of Charlottesville and/or Albemarle County for city and county residents. Thanks to citizen recyclers and our source-separated method at McIntire, we achieve over 98% recycling rate with little or no contamination!